NEWS / EXHIBITIONS / LECTURES/ PUBLICATIONS
Prints from WAKE UP featured in The Regional
opening this Friday, June 3rd
The Kemper Museum of Contemporary Art

The first major multi-museum survey dedicated to contemporary artists based in the Midwest, The Regional brings together work by 23 artists working across painting, photography, installation, and performance. The artists come from a variety of backgrounds and are based across the region in cities like Detroit, Cincinnati, Chicago, Cleveland, Columbus, Indianapolis, Kansas City, Madison, Minneapolis, and St. Louis, among others. Celebrating the artistic and cultural complexity of the region, the exhibition provides a platform for a generation of artists who are shaping the current and future discourses of contemporary art and culture.

The exhibition will be up until September 11th, 2022.
SHINY GHOST Virtual Walkthrough
My solo exhibition Shiny Ghost is up at the Southeast Museum of Photography until April 16th. This ten year photographic project functions as an extended portrait of my grandmother.
Image Feature in The Atlantic
Untitled #27 from my series Mors Scena was featured in an article in The Atlantic describing the disturbing lack of paid time off for family bereavement. Especially during the huge loss of life seen due to COVID-19, the ability for folks to properly grieve is being negatively impacted. Thanks to the author Chad Broughton and to Photo Editor Jehan Jillani.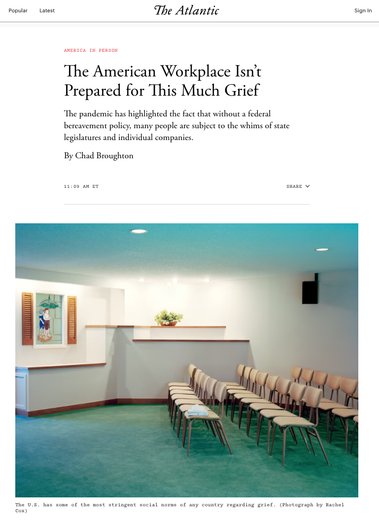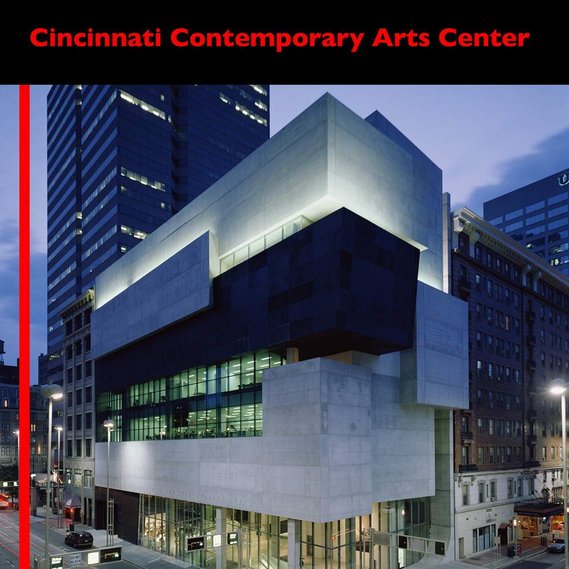 Upcoming Exhibition
Cincinnati Contemporary Arts Center
Selected works from my project Wake Up will be part of the group exhibition The Regional scheduled to open this December.
Wake Up at Devin Borden Gallery
My exhibition Wake Up, a collection of unique cyanotypes, will be on display ay Devin Borden Gallery until February 1st, 2021! Appointments for viewing can be made by emailing DevinBorden@gmail.com.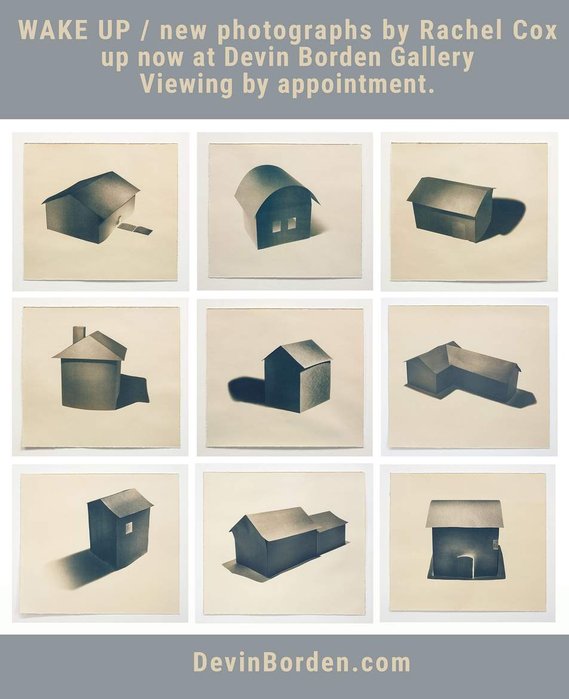 Installation image from my solo exhibition Mors Scena at The Des Moines Art Center. The exhibition will be on display until January 9th, 2021! Huge thanks to Lead Curator Laura Burkhalter for her curiosity, insight, and support of my work. Link to a PDF of the gallery guide can be found here.
Mors Scena:
Documentary Short
Video walk through of my solo exhibition Mors Scena at The Des Moines Art Center. Commentary by Laura Burkhalter, Lead Curator. Video courtesy David Johnson.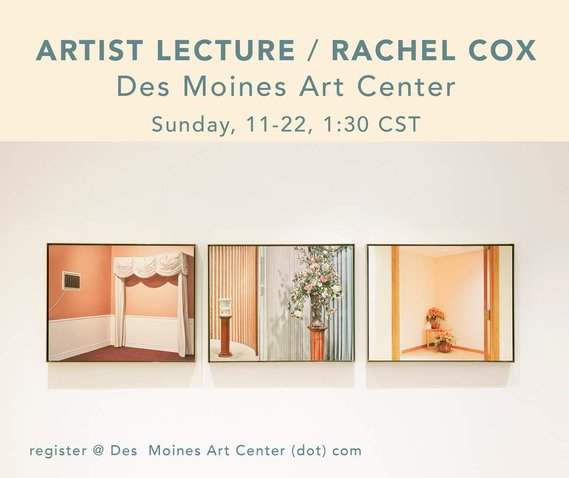 Virtual Lecture
I will be speaking about my series Mors Scena with the Des Moines Art Center Sunday, 11-22, as part of their Iowa Artist Series! Visit my IG@RayRayCox for registration information.